Dear Colleagues and Friends,
The American Association for Bronchology and Interventional Pulmonology is pleased to invite you to Baltimore, Maryland for the 4th Annual Interventional Pulmonology and Advanced Diagnostics Conferen­ce. The AABIP Annual Conference will be held from Thursday August 26th to Saturday, August 28th at the Hilton Baltimore Inner Harbor.
The Annual AABIP Conference gathers Interventional Pulmonologists, Advanced Diagnostic Bronchos­copists, Critical Care specialists, Thoracic Surgeons, Advanced Practice Providers and Trainees, to meet, discuss and learn about current trends and the latest technological developments, industry breakthrou­ghs and guidelines for thoracic diseases.
The Scientific Program, specifically designed as a Hybrid program, ensures that you can fully participate no matter where you are in the world, and if you cannot attend in person, you may participate online, with a combination of in-person live-streamed sessions, virtual interactive sessions, and prerecorded breakout sessions with a live virtual Q&A.
The Organizing Committee will do our best to ensure that you have an excellent conference experience. Either online or in person, you will enjoy an exciting and informative Scientific Program and additionally, if you choose to attend in person, you will also enjoy the exciting, amazing and wonderful Baltimore. Since its founding in 1729, Baltimore has played a key role in creating the American identity. Its inspiring history is shaped by centuries of innovation, extraordinary sights, and a truly diverse culture. Discover the people and places that make Baltimore an unforgettable American city.
We are looking forward to welcoming you and your colleagues in Baltimore in 2021!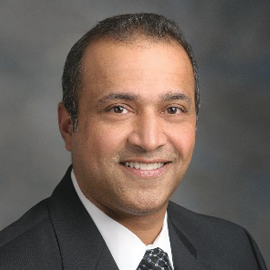 George Eapen, MD
AABIP President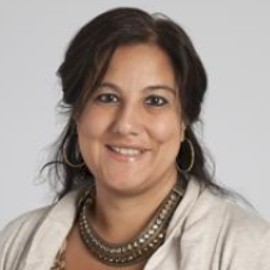 Sonali Sethi, MD
Scientific Program Committee Chair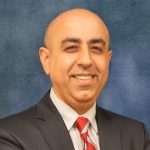 Ashutosh Sachdeva, MD
Scientific Program Committee Co-Chair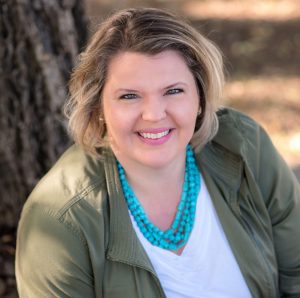 Brittany Holcomb
Administrative Support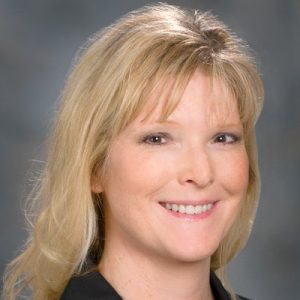 Denise Holcomb
Director of Operations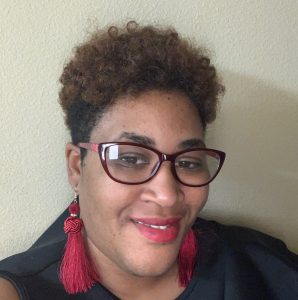 Erika Thibodeaux
Administrative Support